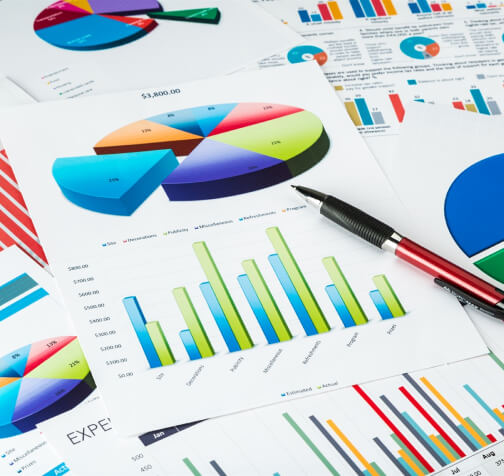 The company's ultimate goal is to constantly and skilfully adapt the offer to the needs of various customer groups. Each of the company's products meets the most stringent European standards.
We achieve this goal by providing :
highest level of quality of our products
energetic and qualified staff, effective management and machinery of the highest standard,
flat management structure that allows for quick decision making
a dynamic organisation open to development, close to its customers and suppliers, an investment leader,
an environment where employees are perceived as co-creators of the quality and success of the company
EMER sp. z o.o. sp.k. – is a qualified team, aware of their responsibilities and powers.
The energetic development of the company in the last few years, allows making further investments consisting in the expansion and modernization of the Production Plant.
Stable market position and credibility give the opportunity to use further ideas for further development of the company.